Recently, Pavel Durov, CEO of messaging app Telegram, had asked users to use Telegram, calling WhatsApp a dangerous app. Also, Durov advised Amazon CEO Jeff Bezos to use Telegram. At the same time, Telegram has brought Telegram 5.15 updates to provide better facilities to its users, in which many new features will be available. Apart from this, the profile page has also been updated in the new update, which will provide a great experience to the users.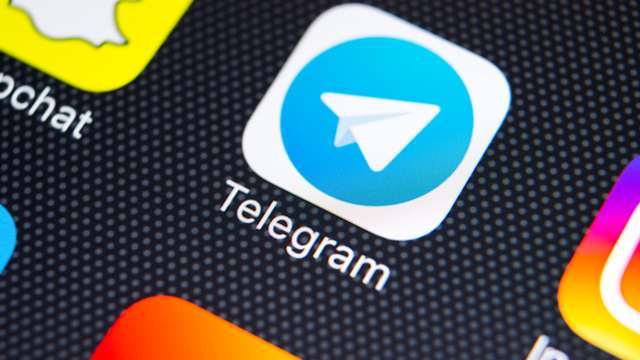 On the Telegram blog, the company has given information about its update and has also told that several improved features have been given in the Telegram 5.15 update. Talking about the features found in the new update, it will have features like Fast Media Viewer, Updated Profile Pages and People Nearby 2.0. Which will make the messaging experience of users much better than before.
Fast Media Viewer: With the help of this feature, users can scroll media files in the right or left edge of the screen. Users can use Fast Media Viewer only in all media sections of the app.
Updated Profile Pages: The second most important feature in the new update is the Updated Profile Pages and the profile page has been redesigned. After the update, users will be able to easily scroll and view the profile picture of their saved contacts. Apart from this, more functions have been added than before. Now users can easily share photos, videos, and links besides sharing them.
People Nearby 2.0: The biggest feature of this feature is that Telegram users can share contact information among themselves. With its help, you will get a chance to meet new people. To use this feature, you have to select the People Nearby option after tapping on contacts. After this, the list of all active users will be opened in front of you.