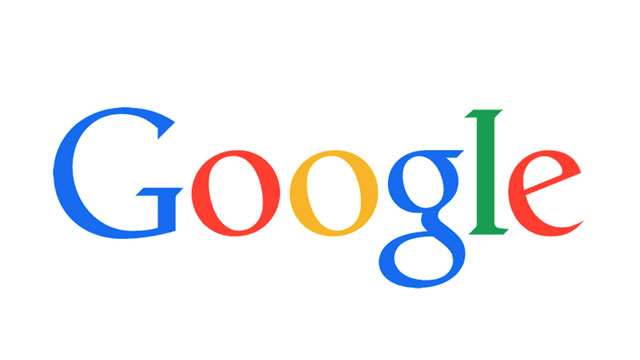 We have brought you some fun tricks of Google which you will like very much. Photo courtesy Google
Internet usage has become common today. Today we get almost every information easily from here in few clicks. Google is the most important role in this. We use Google almost daily. But still many of us do not know that Google has some tricks which are quite fun. Maybe some of you are aware of this, while some people may not have any idea about it. Due to this, we have brought you information about some fun tricks of Google which you will like very much.
1. Barrel Roll: This is a fun trick from Google. You have to go to Google and type do a barrel roll. As soon as you click on the search button, Google's page will automatically rotate twice.
2. Askew: If you enter Askew by typing on Google, then you will see the page of Google a little tiltle. You must try this trick once.
3. Google Gravity: This trick is very fun. By going to Google's homepage, when you type Google Gravity and tap on the button "I'm feeling lucky", Google's page will change and everything will fall down.
4. Thanos: If any of you are a Marvel fan then you will like this trick very much. When you type Thanos on Google, you will see the Gauntlet icon under a little biography on the right side. Clicking on it will start missing Google listings.
5. Zerg Rush: When you type zerg rush on Google and click on "I'm feeling lucky", a Google page will open in front of you and gradually some O will appear which will be falling from top to bottom and Will be missing Google listings.