A new feature has been launched for Instagram users. Under this feature, now users will be able to direct messages to their friends without an app. Actually, Facebook has rolled out direct message support on Instagram's website. This information has been tweeted from Instagram's official Twitter account. This feature was being tested for a long time and now finally this feature has been rolled out.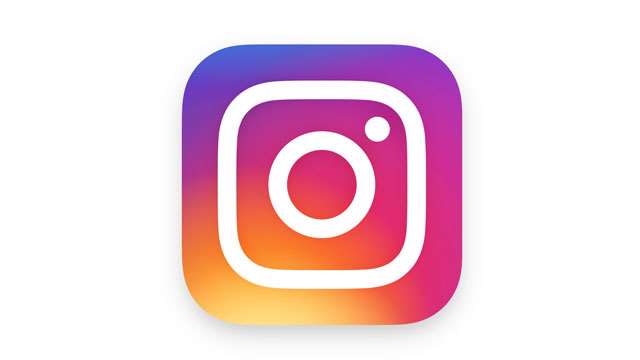 Tweeting from the official Twitter account of Instagram, it has been told that now users will be able to make direct messages on Instagram through the website and that from any corner of the country. If seen, it will be very helpful for users. For this, users will not have to open the photo sharing app. If you are working on a desktop, then you will not need to pick up the phone to see the message of Instagram. Now You will also be able to reply by logging into the website of Instagram.
Learn about this feature: This feature will work in the same way that the direct message of Instagram works. For this, you only have to log in on the Instagram web. After this, you will get the icon of a direct message here. By clicking on it, you will be able to chat with anyone.
Also, you will be able to like double-tap messages. At the same time, you can also see the message scene status. Apart from this, message notifications to users will also be received on the desktop.
*Sliding into your DMs*


Now you can get and send Instagram Direct messages on desktop, no matter where you are in the world 👍 pic.twitter.com/CT2SwuxHTv

— Instagram (@instagram) April 10, 2020
Instagram is also working on many other features: in this app, users can get the dispensing message feature soon. This feature will work like Snapchat. The feature was spotted by reverse engineer specialist Jane Manchon. Apart from this, the feature of hiding your Instagram stories from your friends is also likely to be introduced soon. Through this, you will be able to select any users from whom you want to hide your story. However, no official information has been revealed by the company about these features.